Mt. Shasta Spiritual Adventure Retreat
Mt. Shasta Spiritual Adventure Retreat
Reconnect and Re-Create Your Life with a Week-long Guided Mt. Shasta Retreat
Give yourself the gift of a life-transforming Mt. Shasta Retreat. Take a week to immerse yourself in the beauty, power, and sacredness of this amazing mountain.
You will return home from your guided spiritual retreat feeling deeply connected and inspired about your life.  You will be deeply connected with your True Power and Purpose and your inner guidance.  You'll have the confidence that no matters what happens on the planet, you can stand strong in the Truth of who you are and be a beacon of peace for those around you.
Our theme this year is Come Home to your Self. 
During your week, June 9-15, 2024, in Shasta, you will:
*Take breathtakingly beautiful hikes to sacred sites on and around the mountain.
*Experience guided and silent meditations at various vortex spots.
*Recharge and cleanse by swimming in pristine mountain lakes.
*Visit a magical waterfall surrounded by fairies who will help your dreams come true.
*Open your body to the gifts of the mountain through gentle yoga classes
*Shift core beliefs and heal old fears and pain through the breakthrough alternation method
*Take a vision quest hike to your personal power spot and receive inspiration for your next steps.
What Past Participants Have Said
"The is the best thing I've ever done for myself!"
" I came home filled with joy and re-inspired about all aspects of my life."
"It was all perfect!  Andrew was the perfect facilitator for me."
"Love it, love it, love it. Heart opener. So grateful."
"Come, come come! To feel the blessing of Mt. Shasta and the blessing of coming home to your I Am.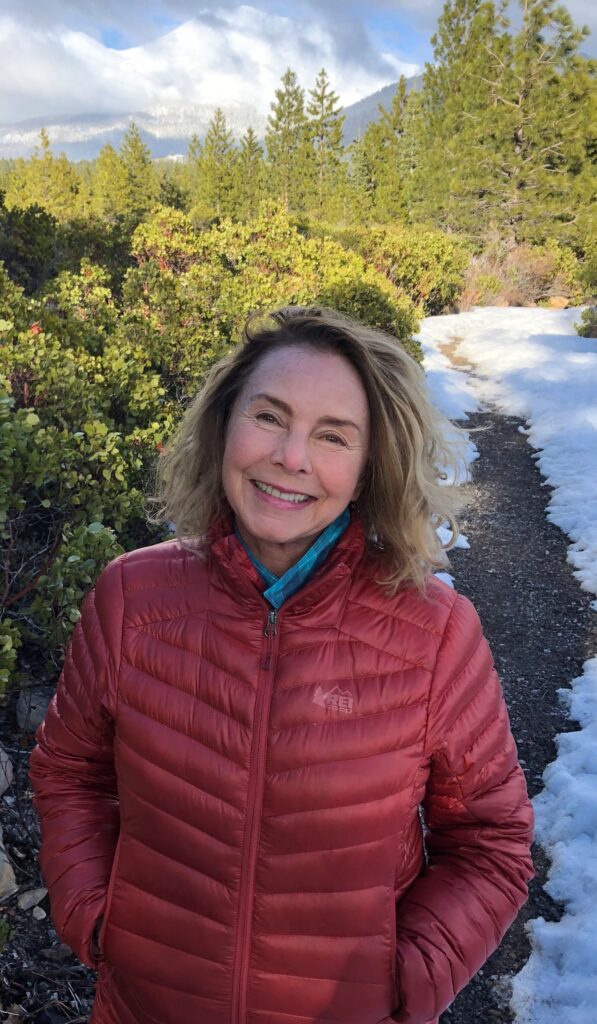 I am excited to have my wife, Alexandra McIntyre, co-leading this retreat.  Alex has 40+ years of experience teaching meditation and guiding retreats.  When we guide together, the love and divine masculine/feminine balance creates a field which supports participants in deeply opening to their own gifts, and the gifts the mountain offers.
We'll be staying at Swiss Holiday Lodge. I believe you'll enjoy staying there. The Lodge offers sensational mountain views, comfortable rooms, continental breakfast, a beautiful outdoors area, and a jacuzzi and swimming pool.
The cost for this weeklong guided Mt. Shasta retreat is only $999 until April 15 and $1111 after that. Accommodations, meals and transportation to Mt Shasta are not included.  Once here we will car pool to the sacred sites .
Please click on Buy Now to make your $500 deposit.   Deposit is nonrefundable, but 100% transferable to any private or group retreat we offer with no expiration
 If you have any questions or would like more info, please Contact me.
•
Upcoming Retreats & Tours